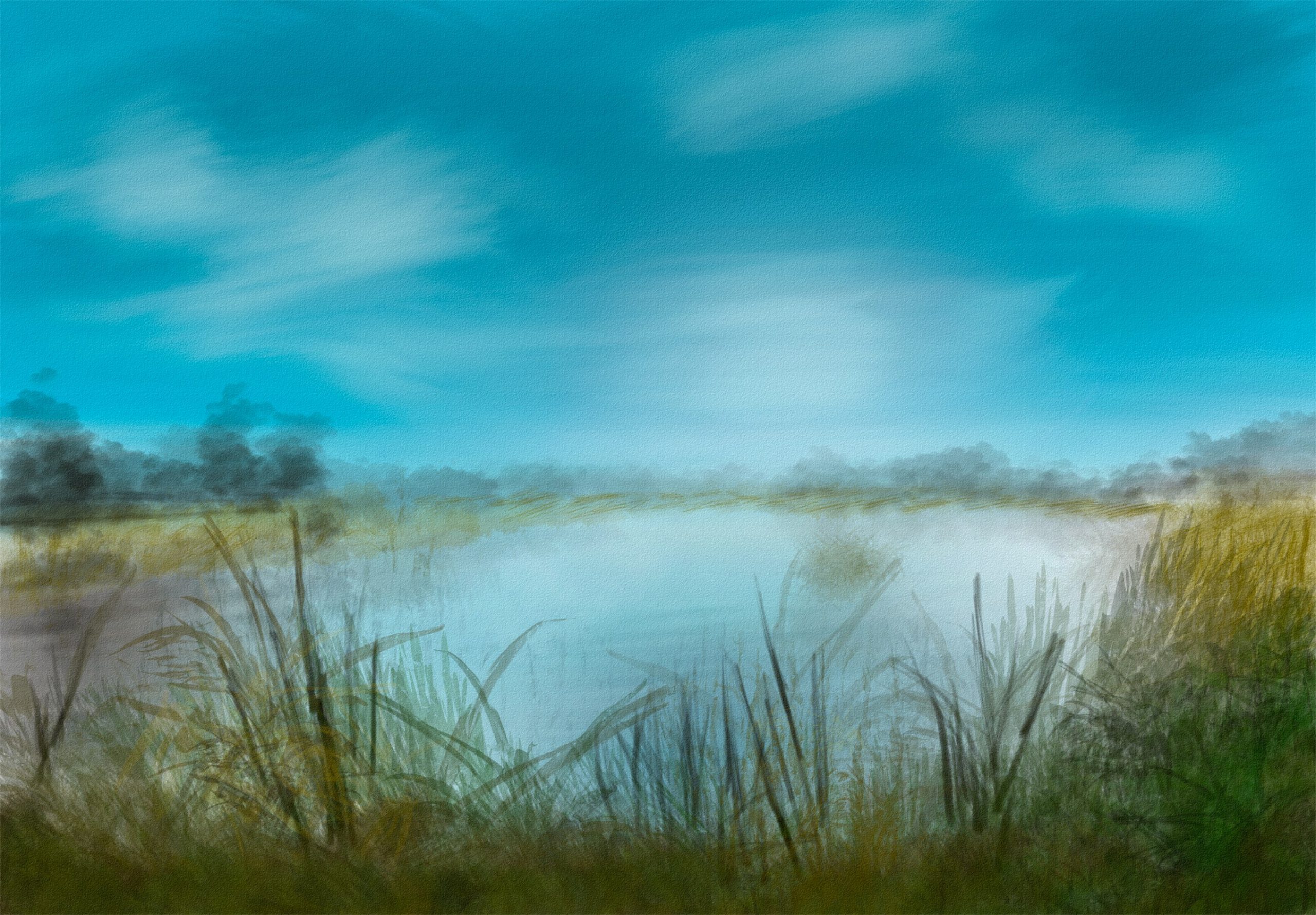 Eric Blue - Digital Artist
Nature, Technology & Creativity
As an artist, these intertwined themes are explored and brought to life through my artwork. Using my passion for nature and technology, my paintings focus on traditional landscapes (inspired by Impressionism and Tonalism). These creations are primarily born in the digital world and are transformed into high-quality pieces of art in the real-world (canvas, acrylic & wood prints of various sizes).
Featured Paintings - Traditional & Digital (NFTs)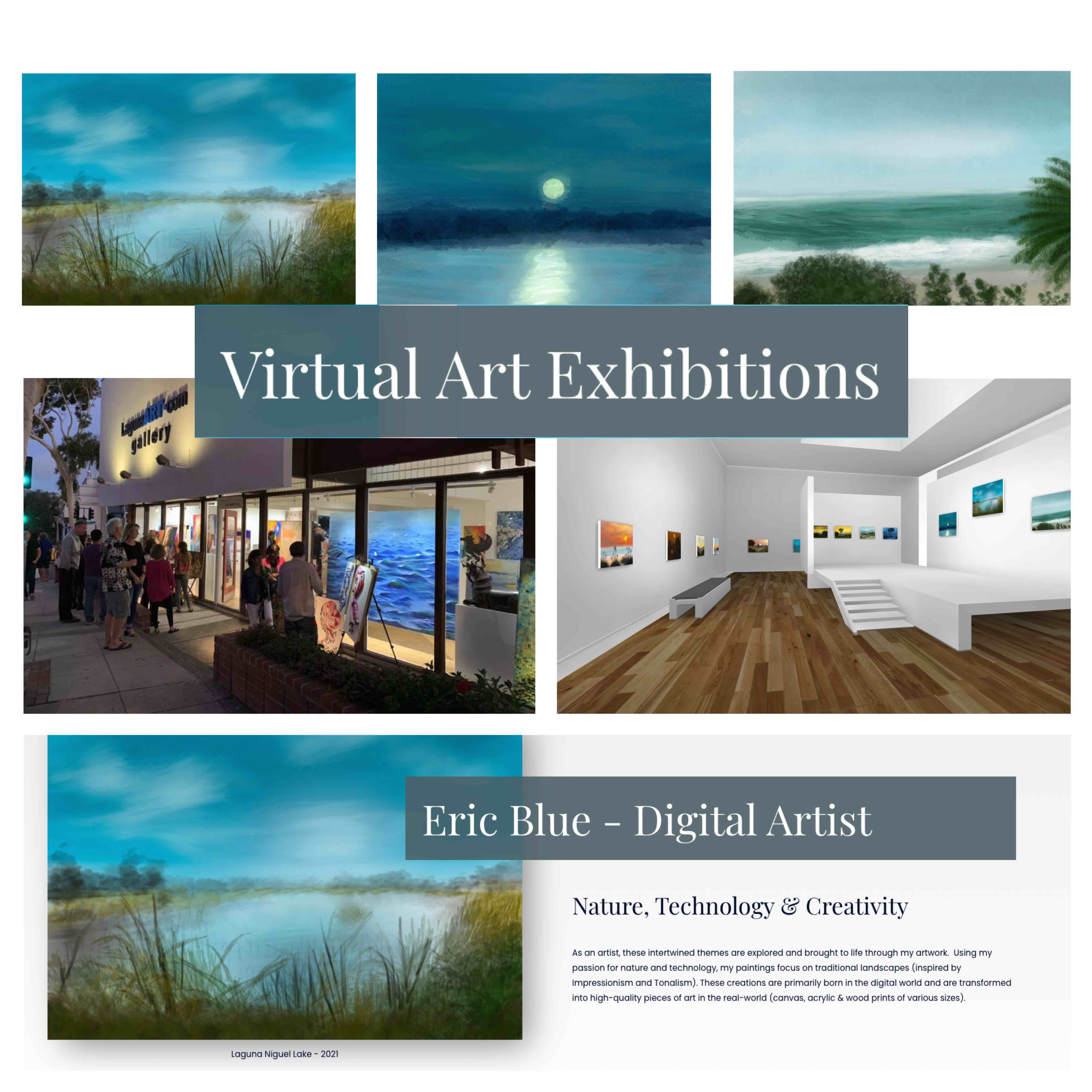 I'm excited to announce that some of my work is being featured in an ongoing virtual exhibition by the Laguna Art Gallery (Laguna Beach, CA). Laguna Art Gallery will be representing these select works (Laguna Niguel Lake [2021], Moonlit Lake [2021] and Laguna Beach Morning [2021]) and available for sale on the respective websites (30″ x 21″ on Canvas). The collection can be found at https://lagunaart.com/search?q=eric+blue Along with other ongoing exhibitions, I've setup a 3D/Virtual gallery that lets you interactively browse and explore the artwork currently featured on this site (ericblueart.com). In the coming weeks paintings will gradually be for sale in a variety
Read More »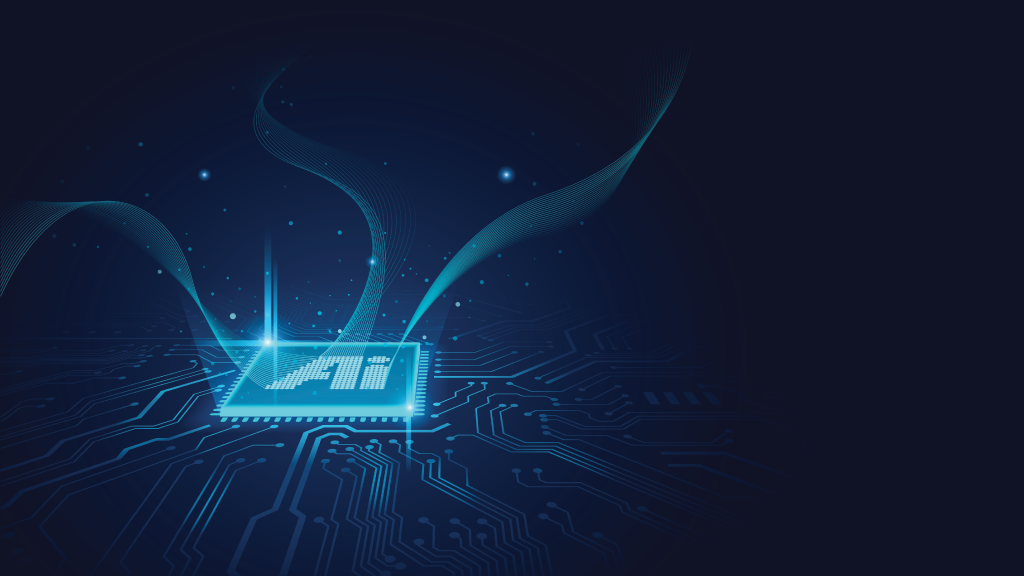 When it comes to creative inspiration, I've been fortunate to be in a phase right now where I don't have a shortage of ideas and tend to get into a creative state more readily. I find that while I do sometimes create artwork based on photos or find inspiration from other paintings, I tend to work best creating art in a stream of consciousness way; I tend to have an idea of what I want to do, but really don't know what I'm going to get until I get there. With all that said, I'm always interested in expanding my
Read More »
Explore My Collection Of Paintings
The following is a small collection of featured paintings to showcase. These paintings, in addition to a wider selection, will be available shortly for purchase in various sizes.