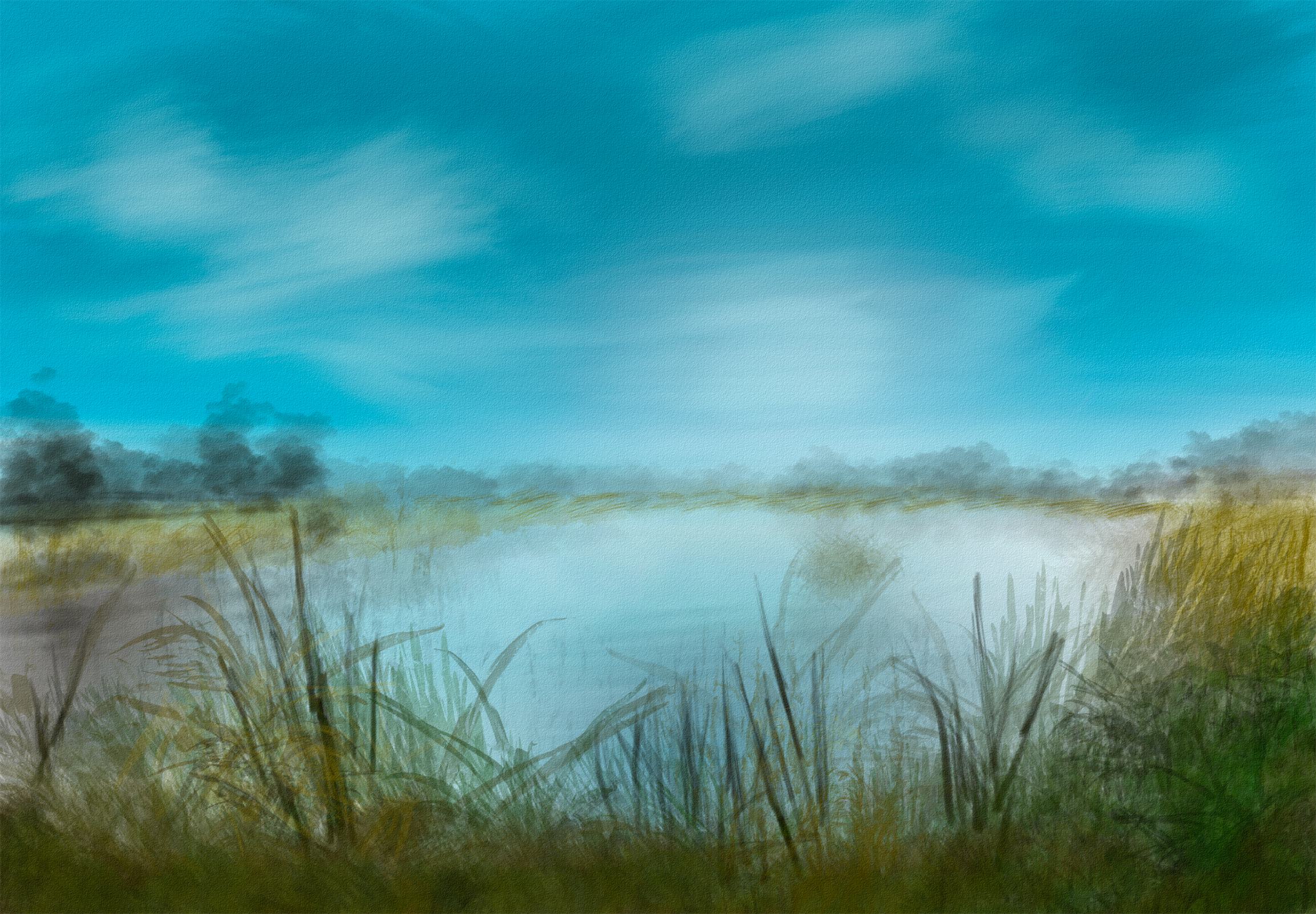 Eric Blue - Digital Artist
Nature, Technology & Creativity
As an artist, these intertwined themes are explored and brought to life through my artwork. Using my passion for nature and technology, my paintings focus on traditional landscapes (inspired by Impressionism and Tonalism). These creations are primarily born in the digital world and are transformed into high-quality pieces of art in the real-world (canvas, acrylic & wood prints of various sizes).
Explore My Featured Paintings
The following is a small collection of featured paintings to showcase. These paintings, in addition to a wider selection, will be available shortly for purchase in various sizes.