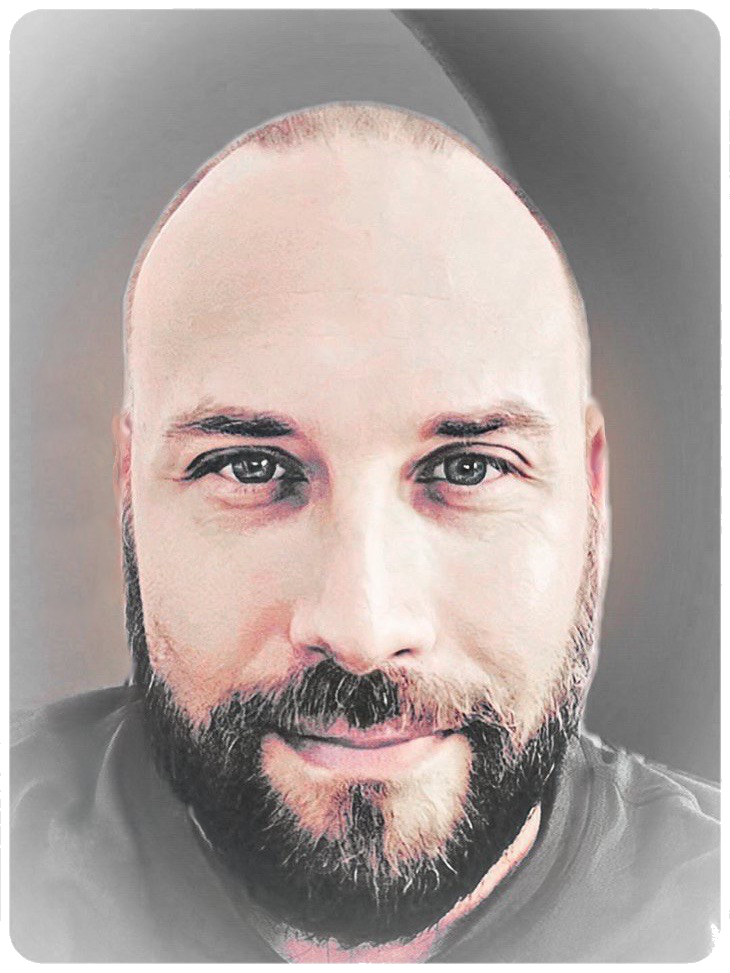 I was born in Western Pennsylvania (Johnstown, PA) and have been in the Southern California area (near Laguna Beach, CA) for the past 20 years.  My background and career has been in technology for the past 3 decades. I've also been interested in creativity and artwork since an early age, having had my passion for painting reignited again in 2016.
A Passion for Art
Growing up, at a young age, my mom having painted and taken art lessons for some time before I was born, taught me to draw (ink, chalk and charcoal) and encouraged creativity.  As a teenager my focus on art subsided and started  channelling my creative energy towards technology.   My passion for artwork was ignited again in 2016 after discovering a small collection of paintings from my mom that I never knew existed, and was inspired to re-channel my creative focus in honor of my mom.  
I've always loved nature and being outdoors, and have been an avid hiker and enjoyed exploring the beautiful mountains and beaches of Southern California.  This evolved into a natural focus for my artwork, which has been primarily digital.
Nature, Technology & Creativity
As an artist, these intertwined themes are explored and brought to life through my artwork.  Using my passion for nature and technology, my paintings focus on traditional landscapes (inspired by Impressionism and Tonalism). These creations are primarily born in the digital world and are transformed into high-quality pieces of art in the real-world (canvas, acrylic & wood prints of various sizes).